AdSense For RSS Is Out! Contextually Targeted Advertising For Your Feeds
Google has just announced and made available its Adsense, contextual text-based advertising service for use inside RSS feeds.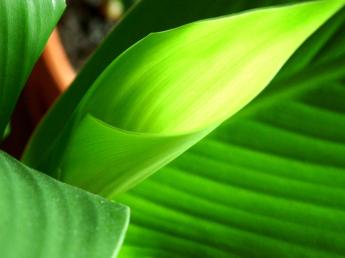 Photo credit: Marius Largu
AdSense for feeds is a program that enables publishers to place relevant ads in the feeds they syndicate. Google technology understands the nuances of language, and places ads that are closely matched (or "targeted") to the content next to which they appear.
While the service remains in Beta for now, it is finally open for applications from online publishers having at least a few thousand subscribers to their RSS feeds.
AdSense for feeds works the way the rest of the AdSense program works, delivering ads that are so relevant to the content that readers find them useful. And when people click on these ads, Google pays you.
As I have stated before I am not too inclined too push ads into my RSS feeds, unless I can integrate these ads in ways that are complementary and non-intrusive to the feed content.
The only thing I can say is that I will indeed test and verify whether the new Google AdSense for RSS feeds can be customized to provide a quality experience that is better than what I have seen so far done with ads inside feeds.
If that doesn't work I may remain of the opinion that RSS Adfeeds may be then the best solution of all.


AdSense for feeds supports Blogger.com, Movable Type and Typepad RSS feeds out of the box, but will likely be easily integrated into RSS output for most any other micro-publishing platform.

posted by Robin Good on Wednesday, May 18 2005, updated on Tuesday, May 5 2015