SMS To Skype Is Here!
SMS to Skype is a free service from Connectotel allowing GSM mobile phone users to send Skype instant messages to any Skype user. SMS to Skype uses the standard Skype software and you do not need to install anything else to start using it now.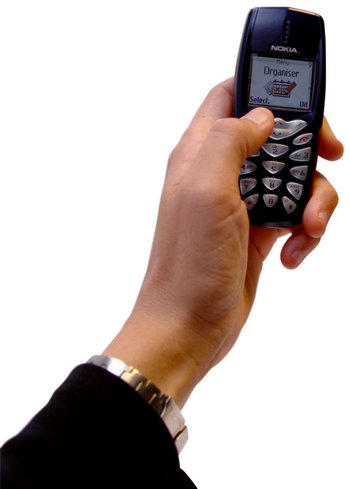 Phot credit: Frank van den Berg
The service, based on Connectotel M-Mail service, which allows anyone to send SMS messages to e-mail inboxes from any GSM mobile phone, is operated using hardware and software which provide a gateway between the world of GSM SMS and the world of Skype data/voice communications.
To make SMS to Skype work you just need to add the Skypename smsgateway to your Skype contacts list. This will allow SMS text messages to be sent to you by the smsgateway Skypename.
Having done that, this is what you need to do to send SMS messages to Skype from your mobile phone:
1) Select the option on your mobile phone to create an SMS text message.
2) Type the word skype followed by the Skypename of the person to whom you want to send a message, followed by the text of the message you wish to send. For example, to send a message to me you would type: skype robingood Hi Robin, this SMS to Skype works great! Thanks for the tip.
3) When asked for the number to which you wish to send the message, choose the entry for SMS To Skype from your mobile phone address book, or type +447747782320
Your message, including the Skypename, can be up to 160 characters in length.
The service is completely free. SMS to Skype uses the standard SMS service provided on your GSM mobile phone and Connectotel does not charge for the use of this service.
One caveat (added Febr 9, 2005): SMS to Skype uses a UK-based phone number to propagate your SMS messages on to Skype. This means that you will most certainly incur additional costs for making an international call. The exact fees are dependent on the service provider that you use. For example, the Dutch provider Orange normally charges €0.22 for sending an SMS message through their own exchange. This rate is doubled when using the UK-based number.
SMS to Skype is based on M-Mail, Connectotel's free SMS to e-mail service, established in 1999.
Next release for Connectotel is the release of a Skype to SMS service.
posted by Robin Good on Monday, February 7 2005, updated on Tuesday, May 5 2015